Mt. Carmel Baptist Church cares about one thing more than anything else, Jesus Christ. Mt. Carmel is a family of individuals who have found hope in Jesus and simply want as many people as possible to experience that same freedom and forgiveness.
What does this mean for you? Most importantly, you're always welcome at Mt. Carmel. We're saving a seat for you! If you're ready to plan your first visit, click "Plan Your Visit" in the bottom left-hand corner of this page. If you want to learn more about our beliefs as a church, click the following link. Mt. Carmel Baptist Church cooperates with the Southern Baptist Convention.
Click here to read The Baptist Faith and Message.
PLAN YOUR VISIT
Sunday School, Sunday at 10:00 AM
Sunday Morning Worship, Sunday at 11:00 AM
Sunday Evening Worship, Sunday at 6:00 PM
Prayer & Bible Study, Wednesday at 7:00 PM
988 US-441 BUS
Demorest, GA 30535
Across from Chicago's Pizza
EMAIL UPDATES
If you would like to receive Pastor Josh's Email Updates, please fill out the form and click submit!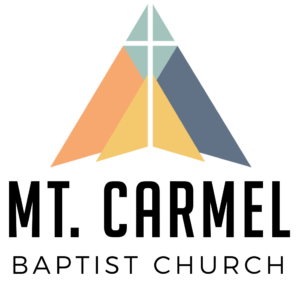 JOSH TAYLOR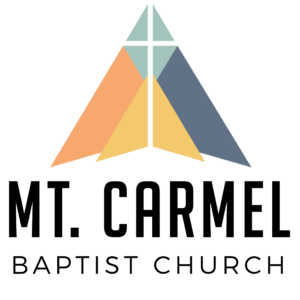 AARON DOUGHERTY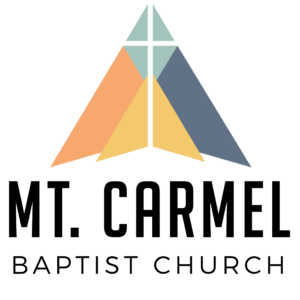 CINDY PRUITT